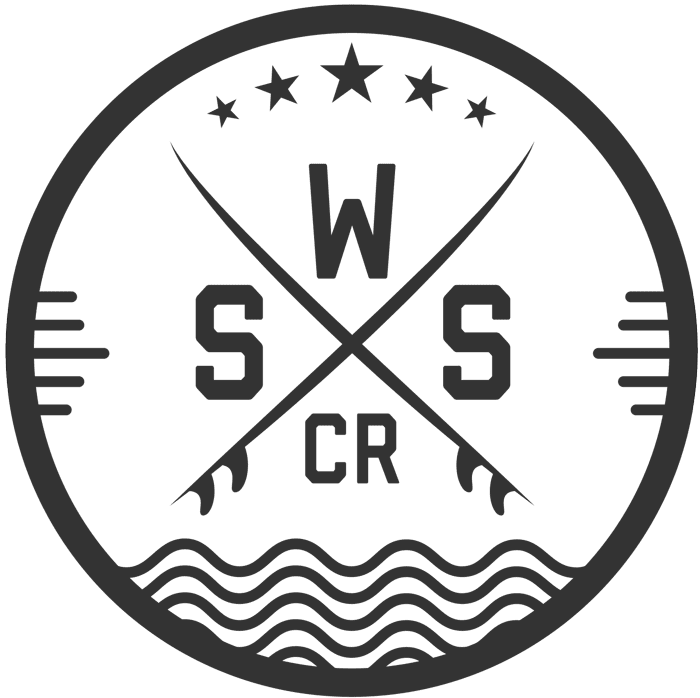 YOU DESERVE THE BEST FOR YOUR VACATIONS IN COSTA RICA
Welcome to Walter Surf Shop & Surf Camp in Jaco & Tamarindo. Our commitment is to provide you an awesome surf experience offering you the best boards and surf accessories selection and of course our great Surf Camp in Jaco & Tamarindo where you will get memories that last forever.
Whether you want to buy a great board, perhaps a GoPro, a colorful bikini or want to learn surfing, Walter Surf Camp and Shop is the right place to go.
Boards are available for both rent and sale. Popular boards are longboards, shortboards and softboards that come along with a leash and other gear.
At Walter Surf Shop & Surf Camp in Jaco & Tamarindo you will be in contact with the amazing surf lifestyle and we will take you as far as you desire. Let us advice you on your vacations at Jaco & Tamarindo offering you transfers to the airport, Manuel Antonio National Park, Speed Boat to Montezuma, Surf Trips to Esterillos, Escondida, Quepos, Bejuco and many more surf spots.
See you soon at the shop.
Pura Vida!
Surf Shop Online
Shop the best surfboards and surf accessories we have available on the Walter Online Surf Shop. Shipping worldwide.
TAKE ME THERE >